Porcelanosa
Highest quality tiles, mosaics, bathroom and kitchen solutions for each home.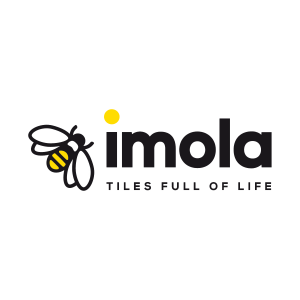 Imola
When life is boring, Enjoy your tile.
Imola has a solid and durable product to satisfy any need for style.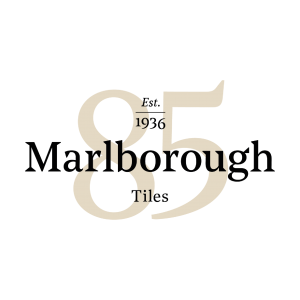 Marlborough
Exploring the visual potential of elegant hand painted designs and richly coloured glazes.

Serenissima
Synonymous with creativity, elegance, technological innovation and environmental awareness.

Cercom
Design and state-of-the-art technical performance blend in what Cercom has to offer.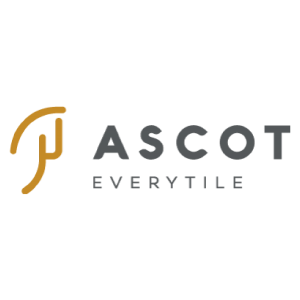 Ascot
One of the leading brands in the Italian ceramic industry.
Peronda
Wall and floor tiles since 1827 and offering consumers a superior selection of products.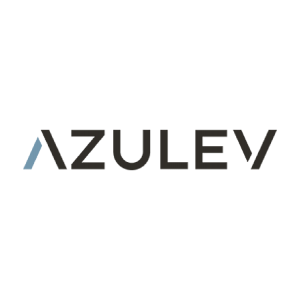 Azulev
High quality ceramic tiles with technology at the service of design.